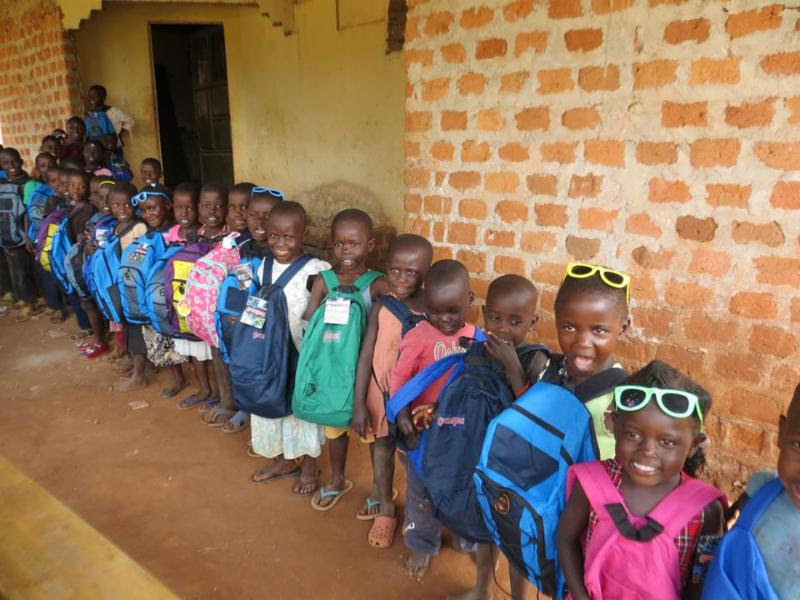 Thank you to Pay it Forward Outreach Corp for the beautiful backpacks given to King's Kids Learning Center in Uganda. These backpacks were given to orphans and vulnerable children from Hope Children's Home and the Village Scholarship Program children. These children were sitting at home unable to attend school, distended bellies from malnutrition. There are now 40 of these Village Scholarship children attending King's Kids Learning Center and thanks to Pay It Forward, they now all have new backpacks. This makes them officially a student. Pastor Bill and Linda Campbell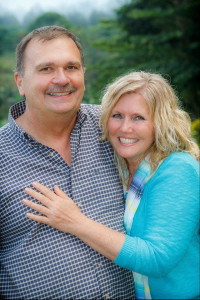 Pay It Forward Outreach included 'Florida art' drawings from the talented children at Ocali Charter Middle School into each of the 100 new backpacks purchased for King's Kids Learning Center. From Ocala to Uganda we share your smiles.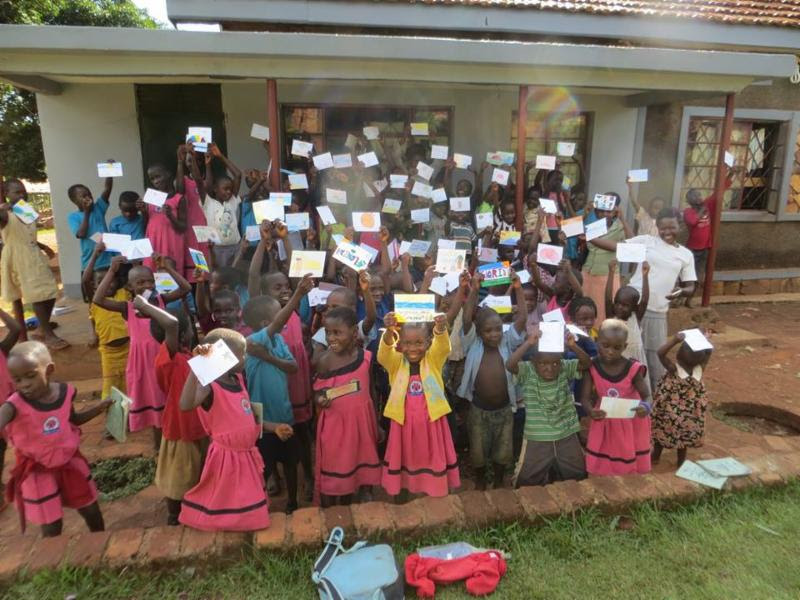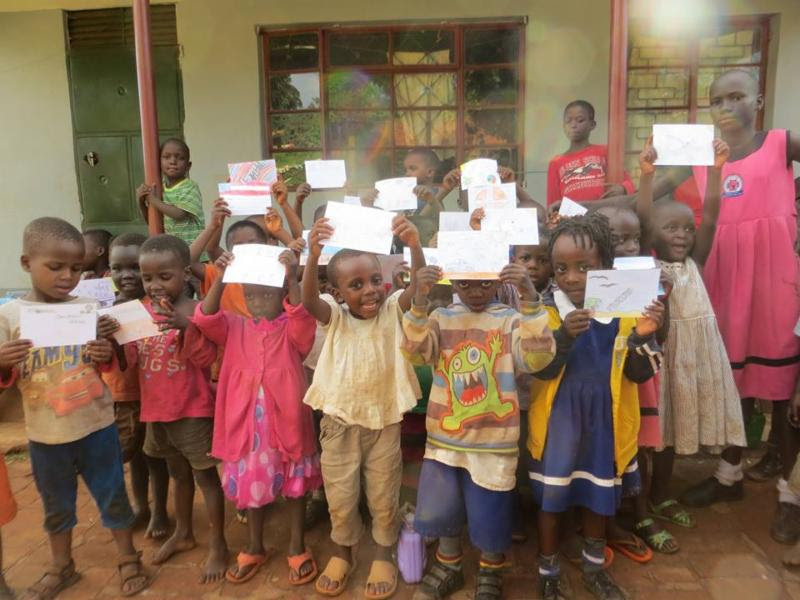 Step to the Future ~ Financial Counseling & Budgeting for grade school to senior citizens
Step to the Future ~ Healthy Life for 8 to 18 years of age.
We would like to offer our classes to your organization or children's program. Call Bonnie Vitale for more information. 352-620-8545